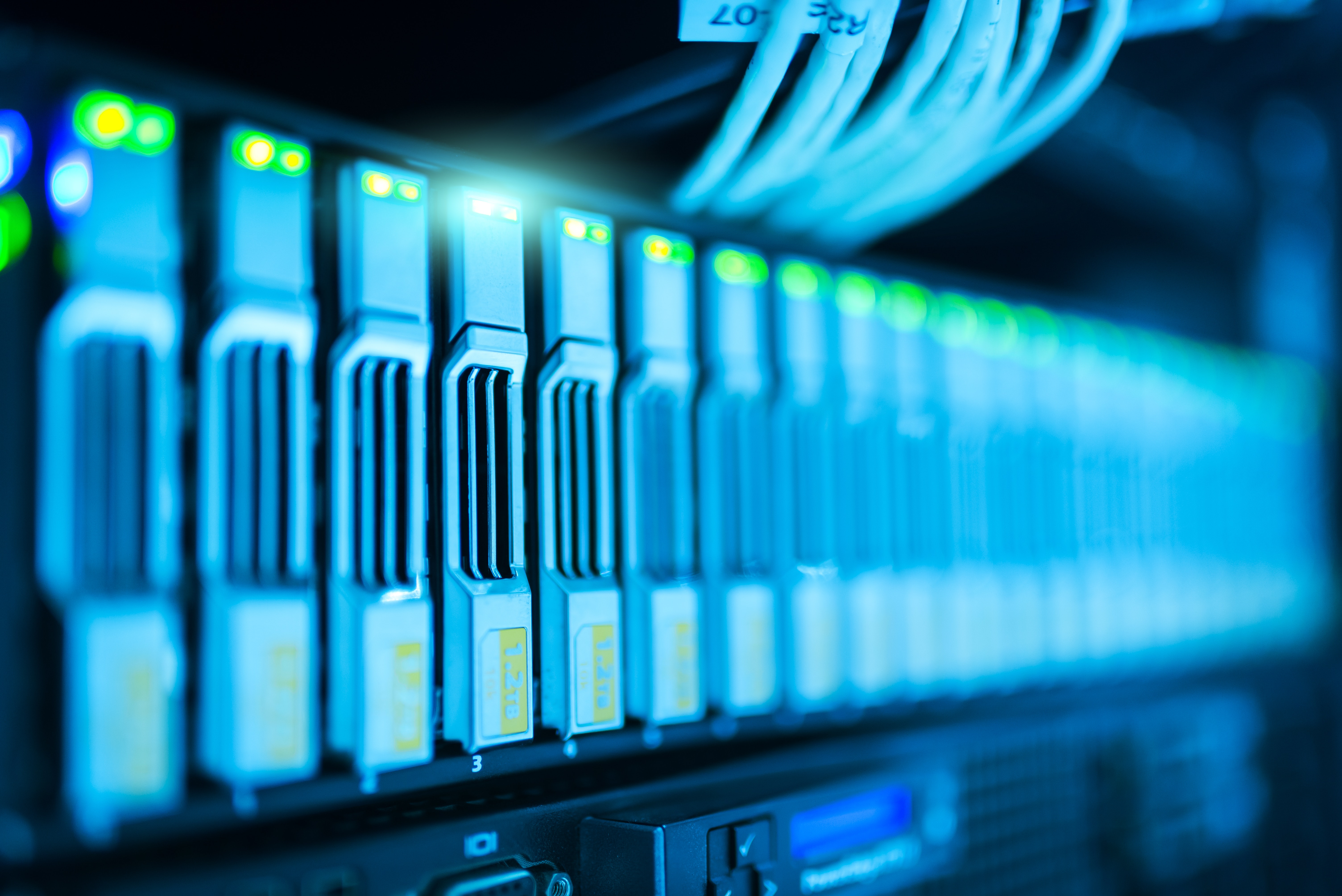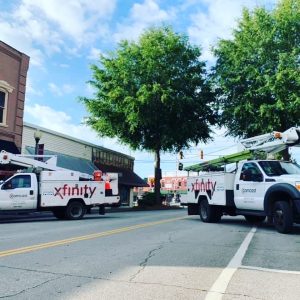 Comcast Expansion in Haralson County
Comcast will invest over $2.3M in network enhancements to bring Xfinity broadband to Tallapoosa and Waco. This project is underway and should be completed by 2nd quarter 2021.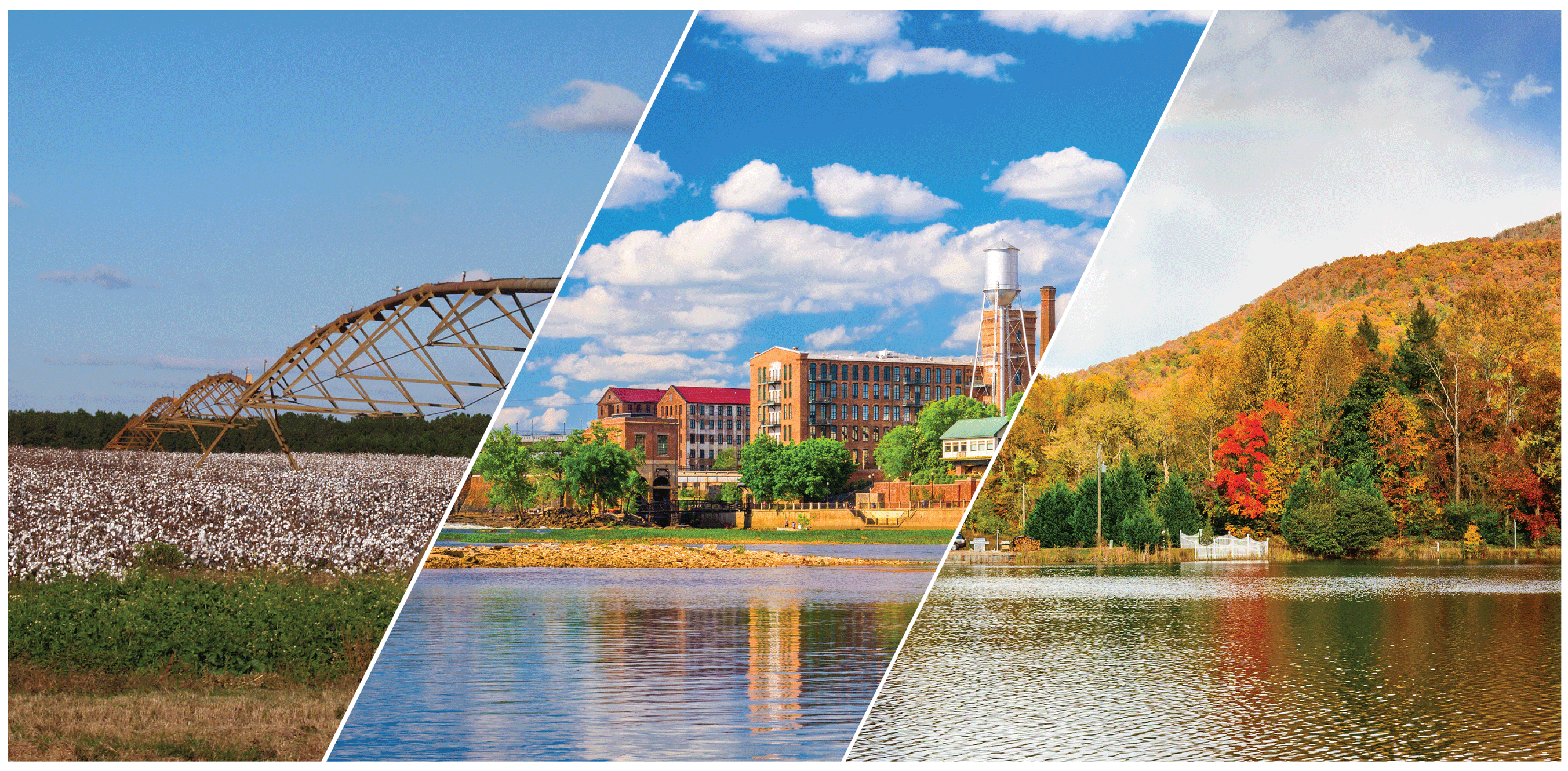 Georgia Broadband Initiative & Map
Broadband has become essential to business, education, healthcare, agriculture, and overall quality of life. Unfortunately, high-speed internet access remains out of reach for Georgians in many rural communities. In 2018, the state launched the Georgia Broadband Deployment Initiative (GBDI).  The initiative calls for the promotion and deployment of broadband services throughout the state to unserved areas with a minimum of 25 Mbps download and 3 Mbps upload speeds.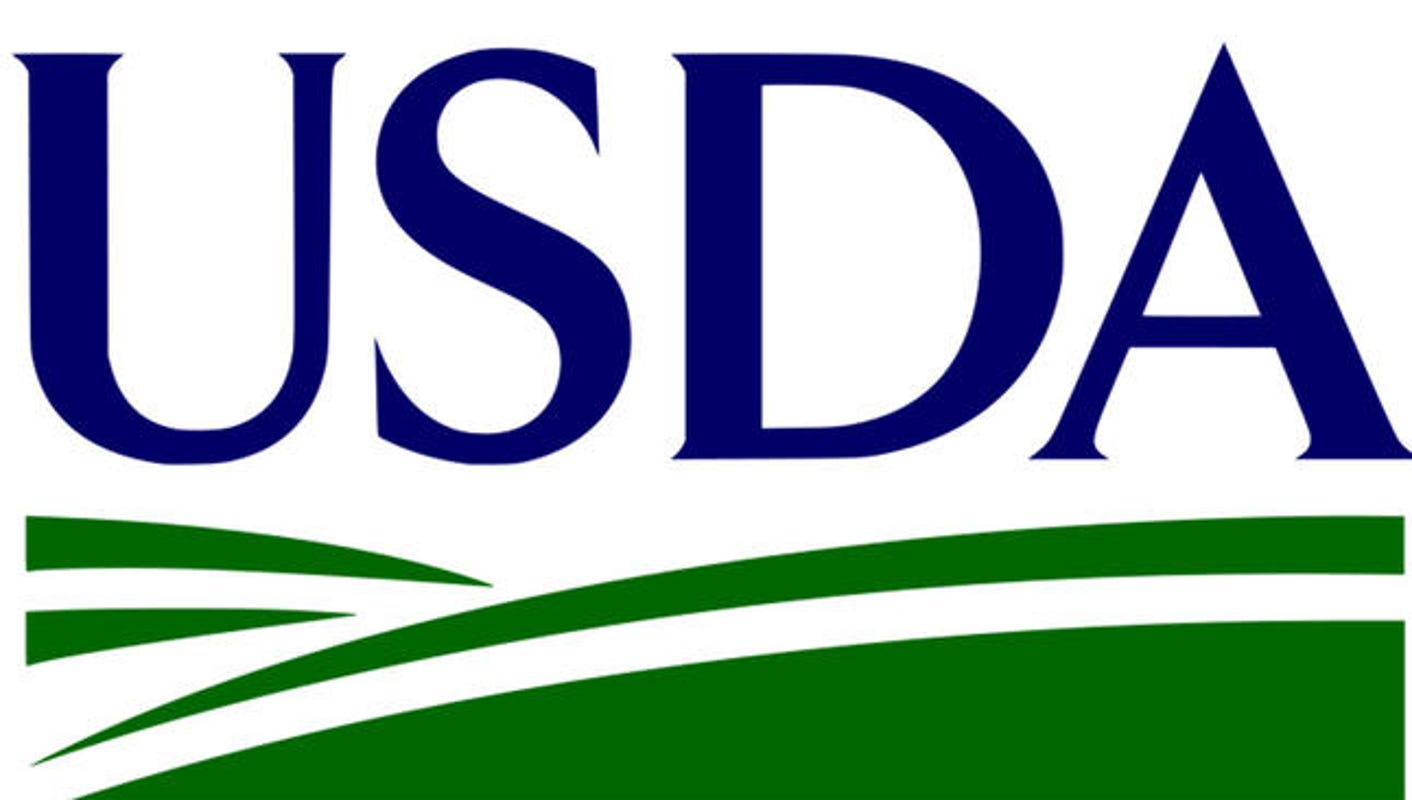 USDA ReConnect Program
The Broadband ReConnect Program furnishes loans and grants to provide funds for the costs of construction, improvement, or acquisition of facilities and equipment needed to provide broadband service in eligible rural areas. The application window for the second round of funding closed on April 15, 2020, and applications are currently under review.
Haralson County Internet Survey - CLOSED (For Now)
This survey is being performed under the direction of the Development Authority of Haralson County in partnership with the Greater Haralson Chamber of Commerce to try and develop a map of potential new internet customers.
Trying to wire up all of Haralson County for internet is expensive! It is estimated to cost around $15 Million. Here are some examples of the cost: Cable/Fiber - $36,000/mile Wireless Internet Service Provider (WISP) broadcast locations - $15,000-$30,000 (1-3 mile range on average) and Cellular Towers - Greater than $750,000. A local County funded solution is too expensive at this time without significant Federal and State assistance. Instead of waiting, we have adopted a strategy of trying to encourage private providers to enhance and extend their current service to as many new places as possible. To do this, we need a better map and a list of willing customers.