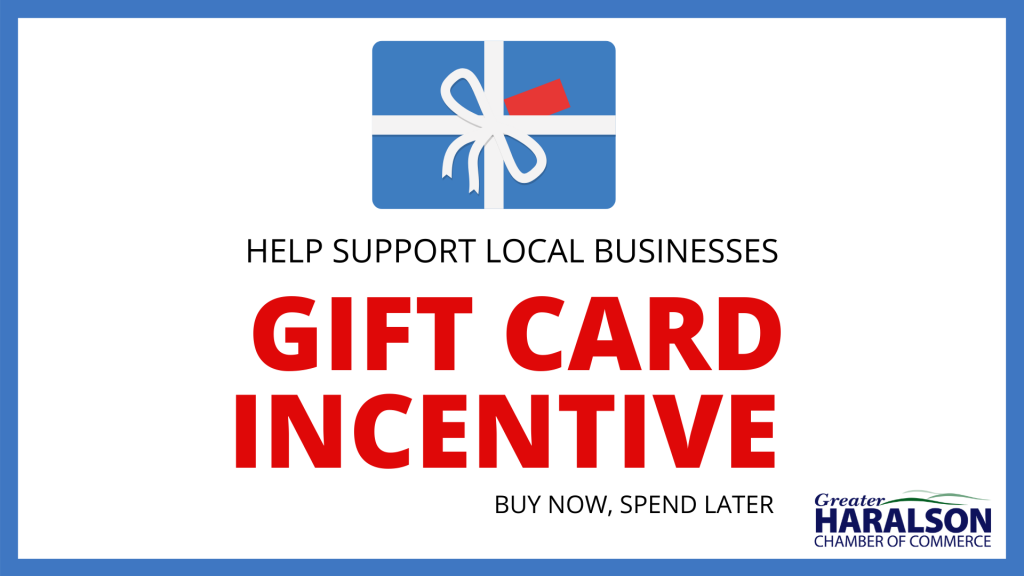 Gift Card Incentive Program
Now, more than ever, the business community needs your support. The Greater Haralson Chamber is launching a Gift Card Incentive Program to encourage customers to support local businesses by purchasing gift cards. We hope this initiative will provide companies with much-needed revenue during this uncertain time.
The Gift Card Incentive Program is open to all businesses who have gift card purchasing options.
Want to register your business? Click here.
*Notice: Some businesses participating in this program may not resume regular operations for a period of time and therefore you will be unable to redeem any purchases until that time. Any transaction made via this page is between the individual and the business they are purchasing from. The Greater Haralson Chamber of Commerce is not responsible for any inability to redeem purchases made.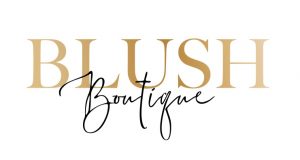 Blush Boutique
When you purchase a gift card during this time, then at the time of use Blush Boutique will give $10 on them.
770-537-2449
521 Pacific Avenue, Bremen, GA 30110
www.blushboutiquebremen.com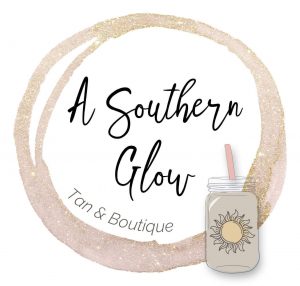 A Southern Glow Tan & Boutique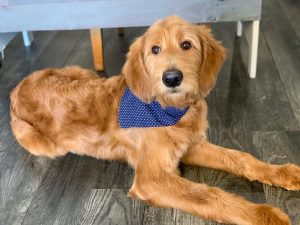 Grooming With Joy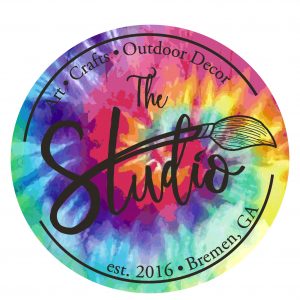 The Studio