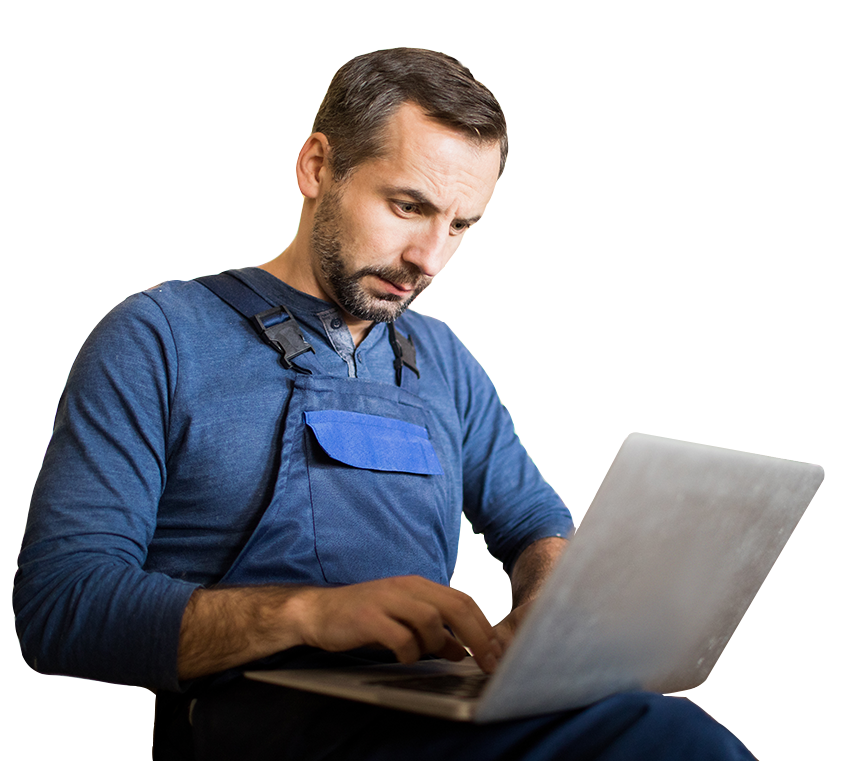 Try not to become a man of success. Rather become a man of value.
― Albert Einstein
The driving force behind why we show up day in and day out, is to provide value to our communities business owners. We know that if we can do that, then we provide value to their business. If we provide value to their business, we provide value to our community. I think we can speak for most people when we say, we want our communities to thrive.
Our team is constantly brainstorming and implementing strategies to provide you, as a business owner or potential business owner, the promotions, connections, and education you need to do what's in your heart and mind to do. Being a part of the Chamber is more than a badge or a ticket to punch, it's about gaining and giving value.
One of the most challenging parts of business is being seen! As a member of the Haralson Chamber we have several different avenues and opportunities for you to share who you are and what you do!
Social media, websites, and advertisement are incredible resources. Even with all of the tools at our disposal, personal connection and networking is still an immensely powerful way to take your business to the next level.
As a business owner, there's a lot to navigate. Sometimes we're not always sure what the right next step is for our business. That's where the Chamber finds it's sweet spot. If we don't have the answer, we'll help find it!
✓ Business Referrals
✓ Enhanced Online Directory Listing
✓ Notary Service
✓ Featured Listing on Hotel Map
✓ Host/Sponsor Chamber Networking Events
✓ Customized Retail Data
✓ Promotion Opportunities in Weekly Newsletter
✓ Ribbon Cutting
✓ Discounted Insurance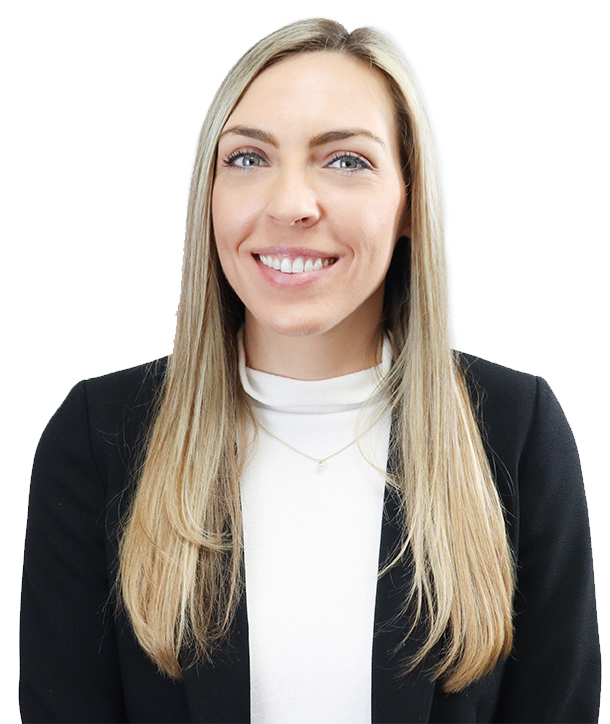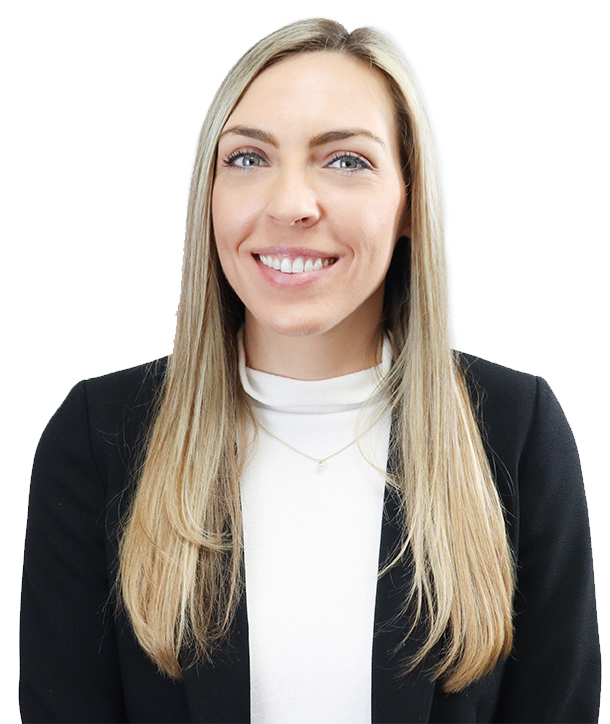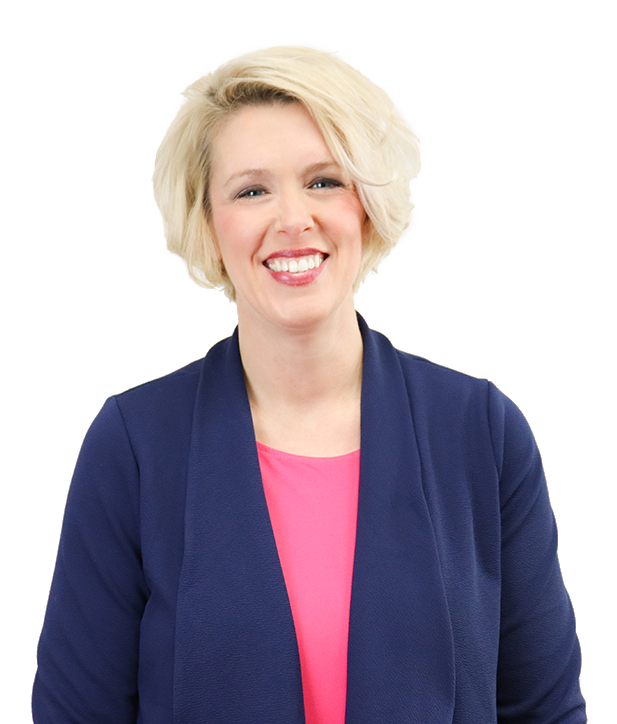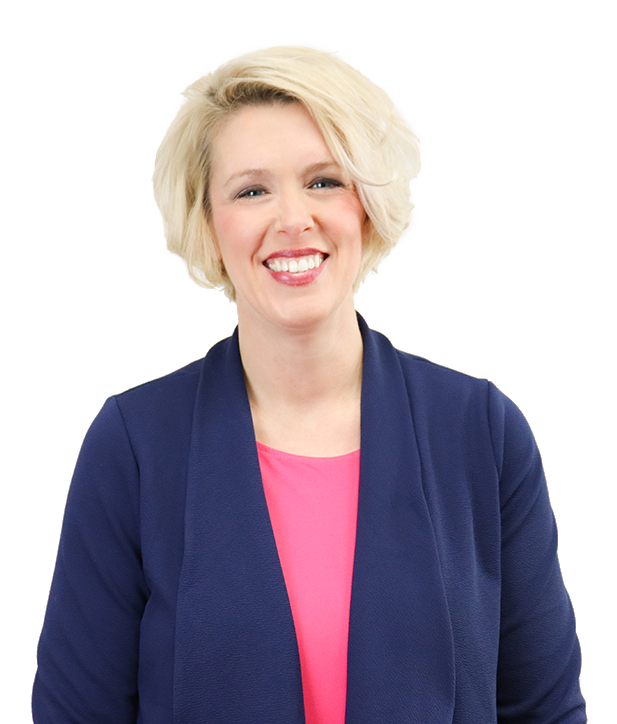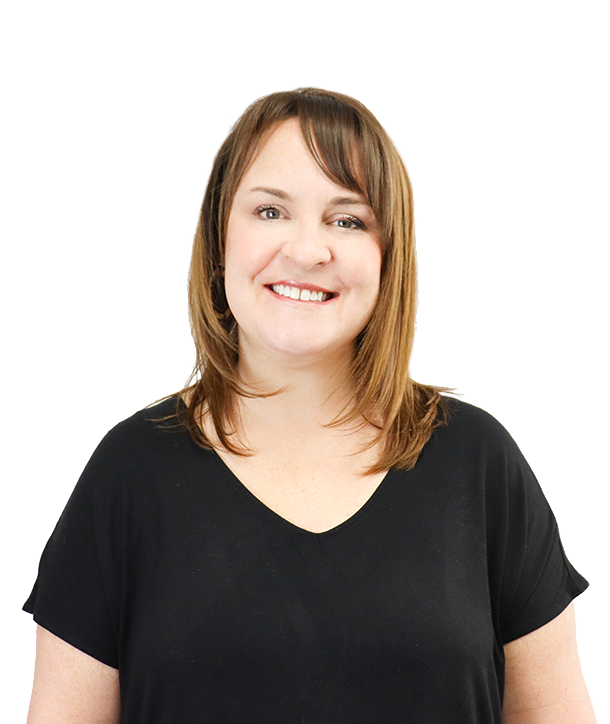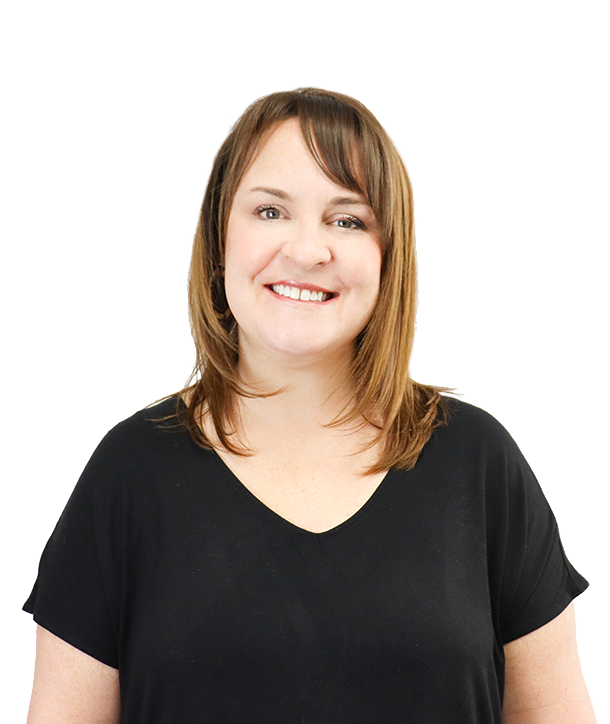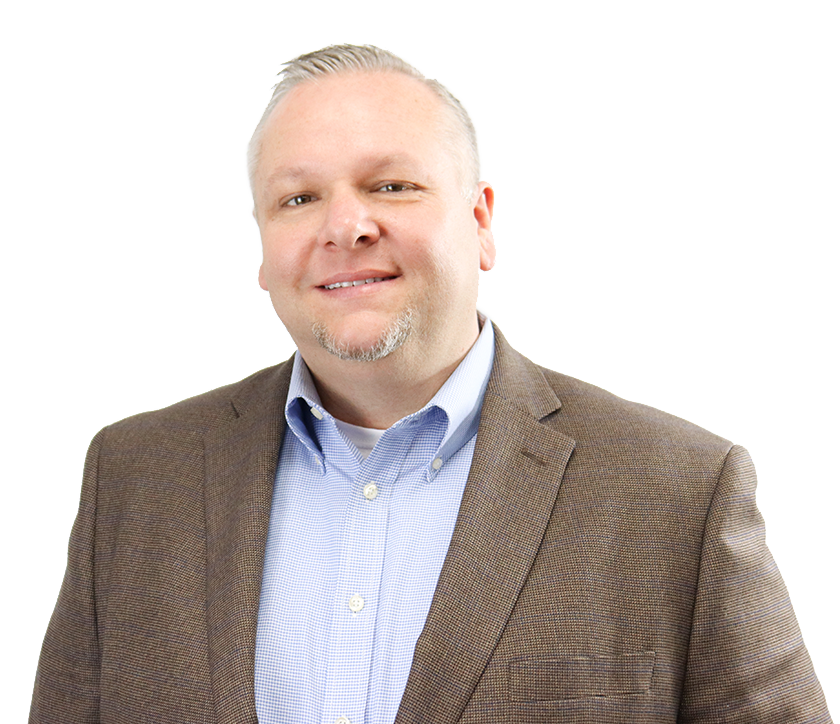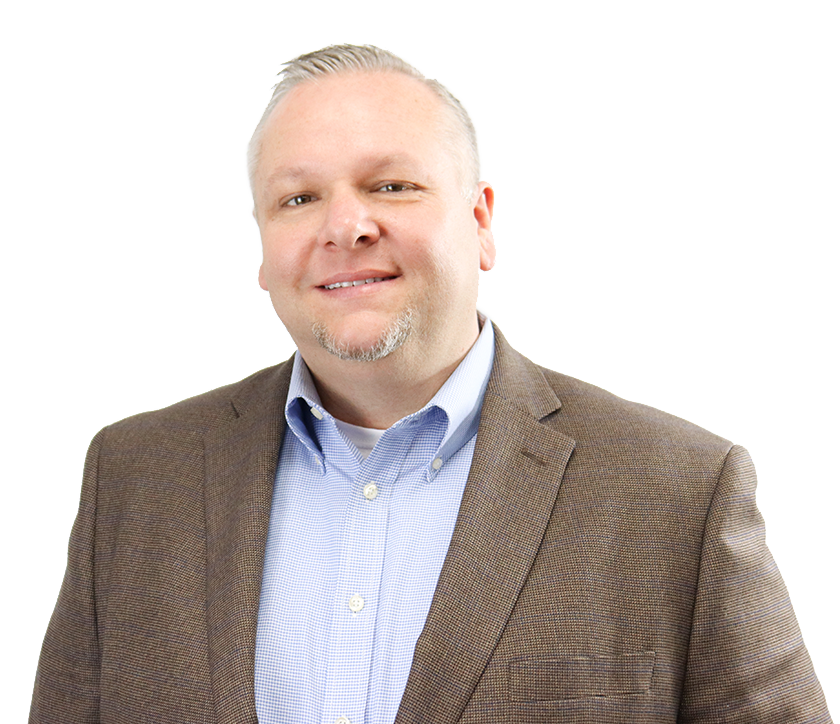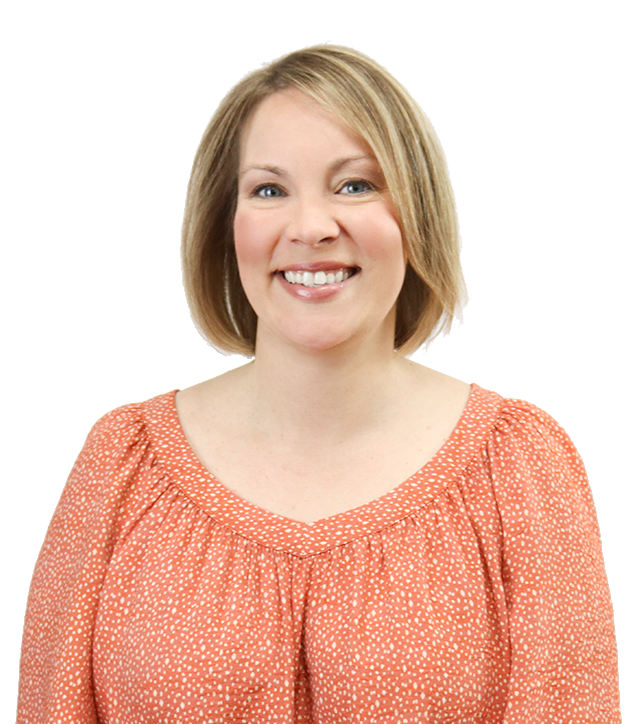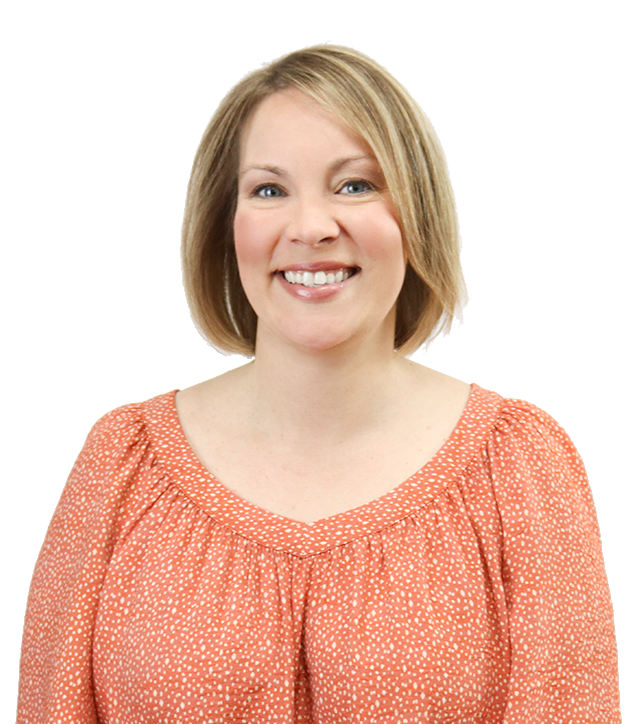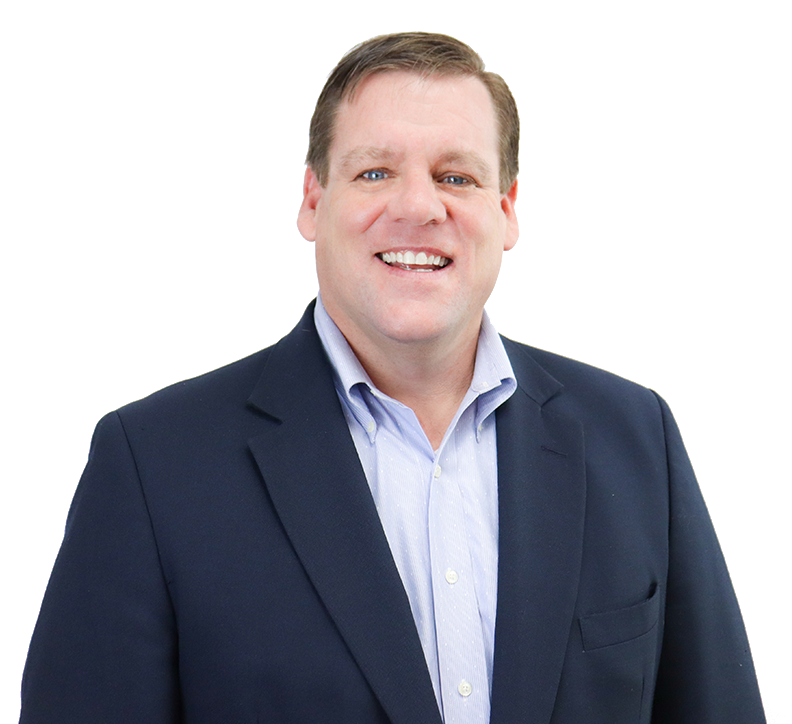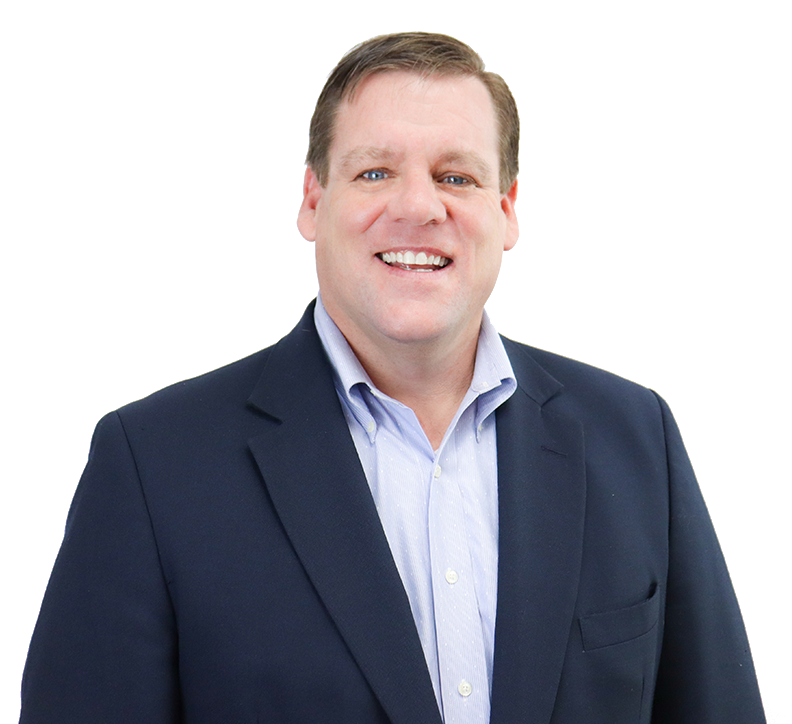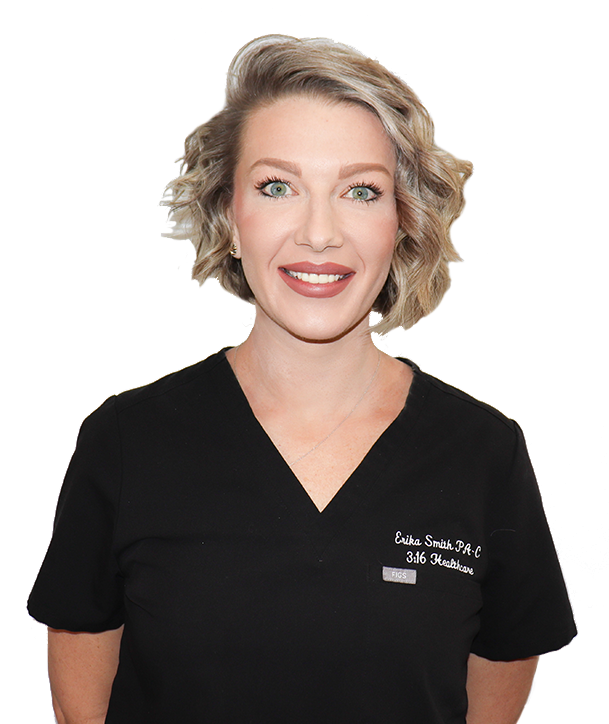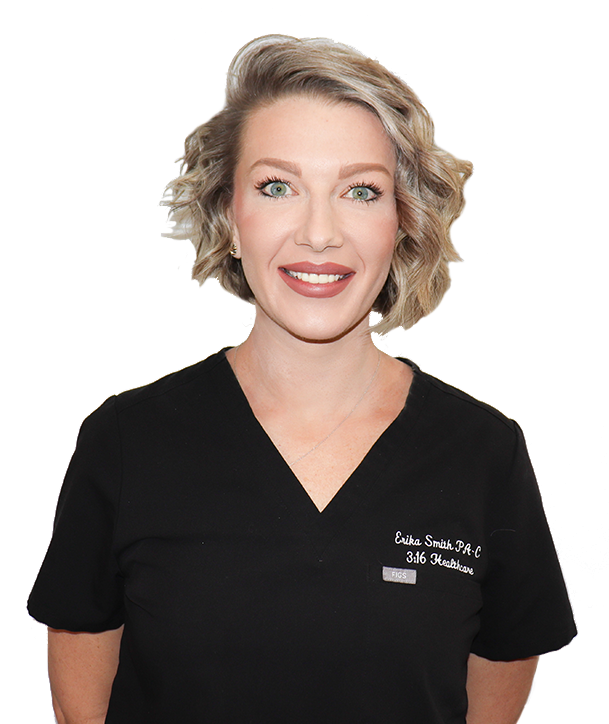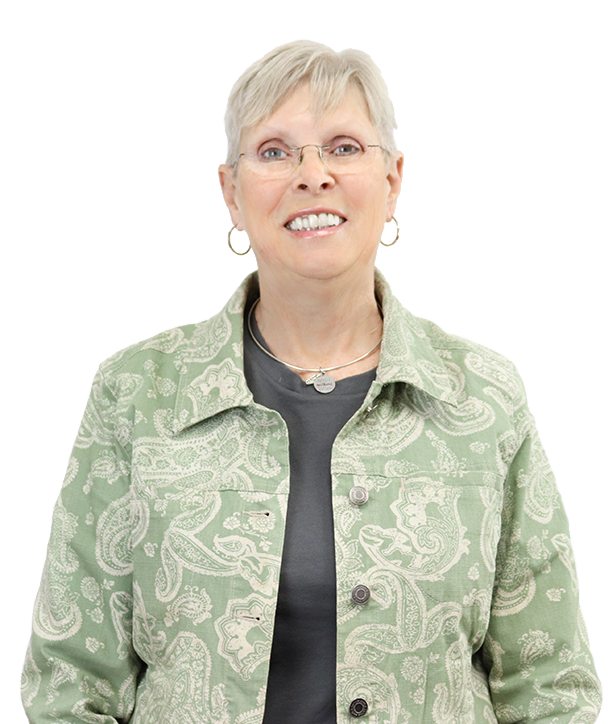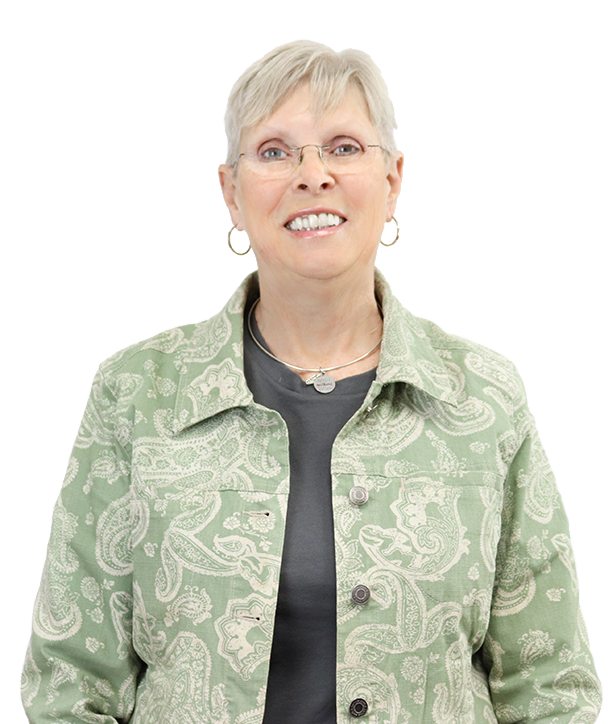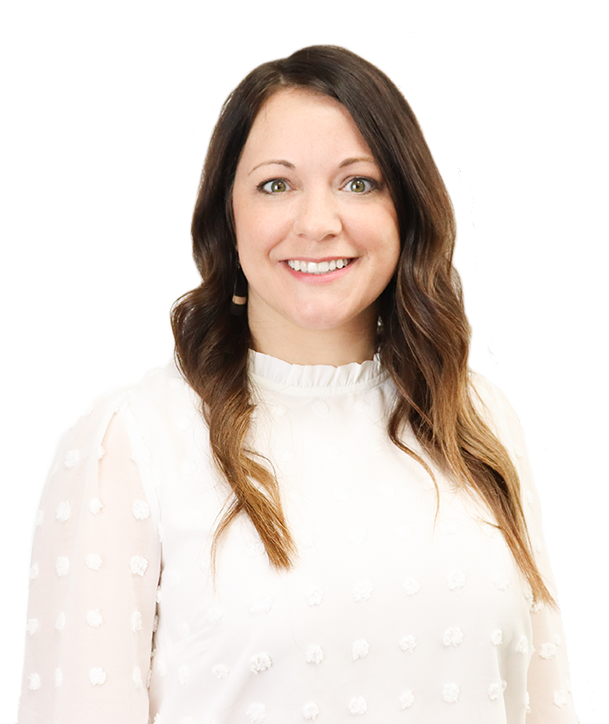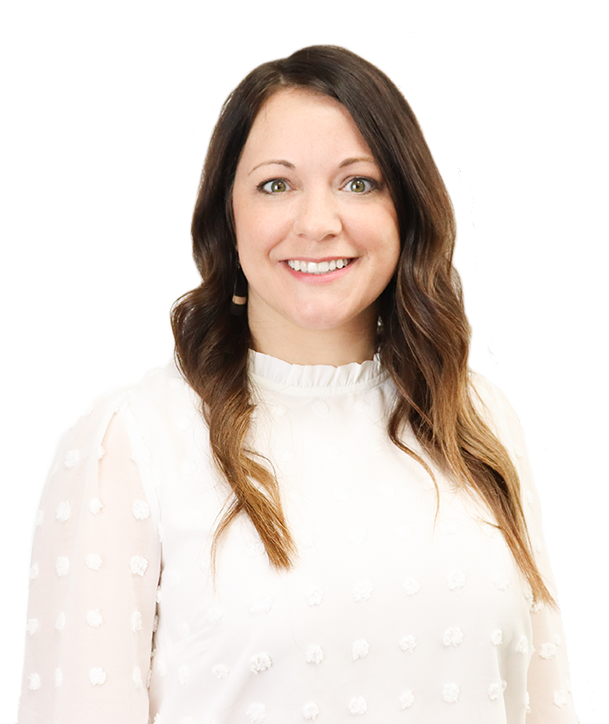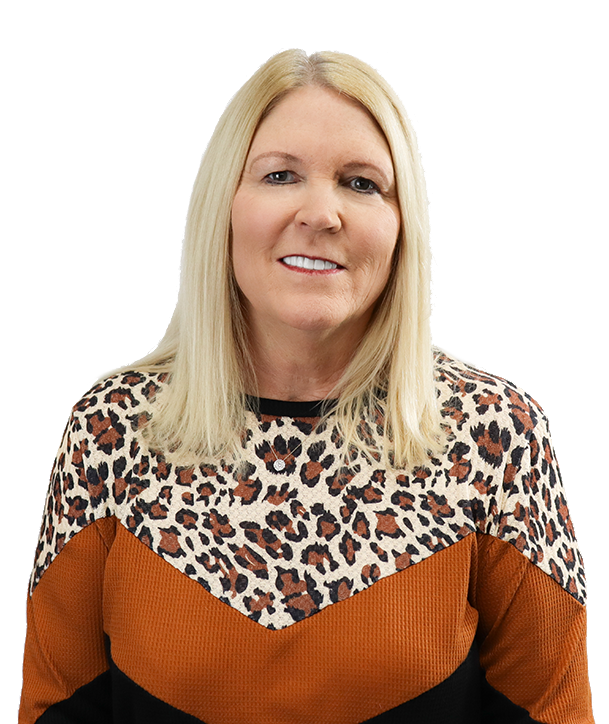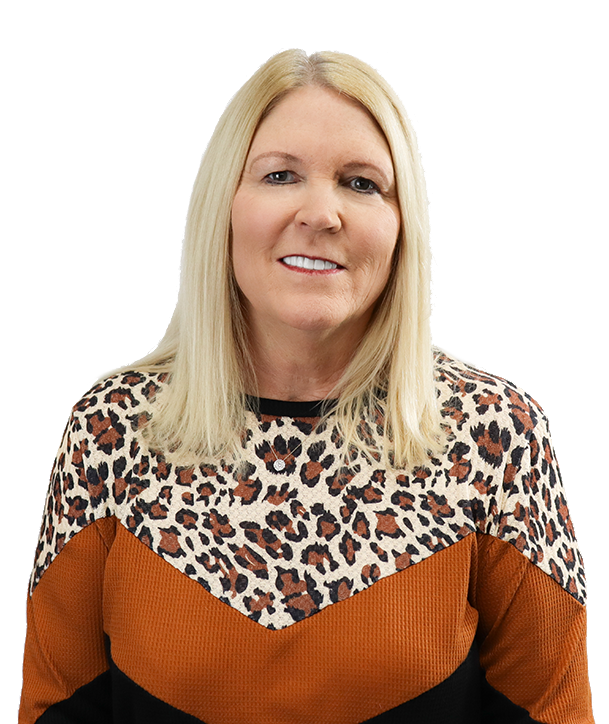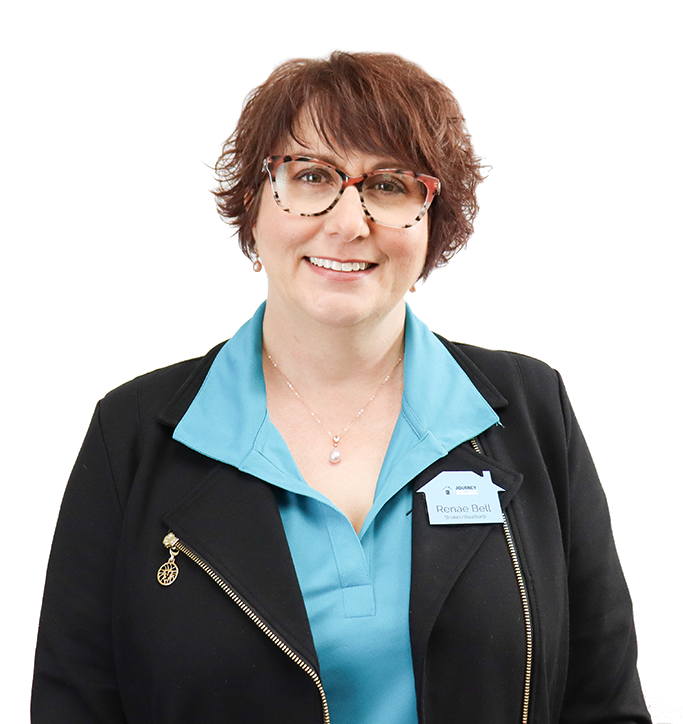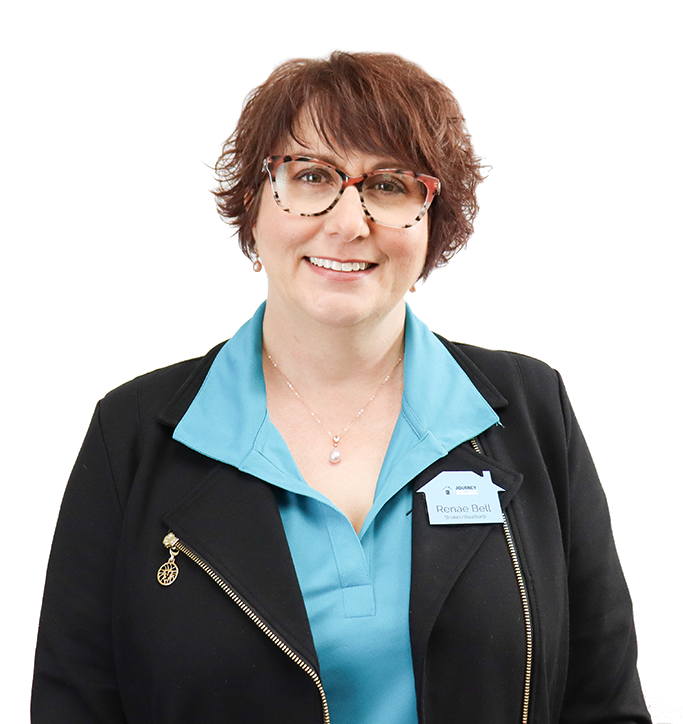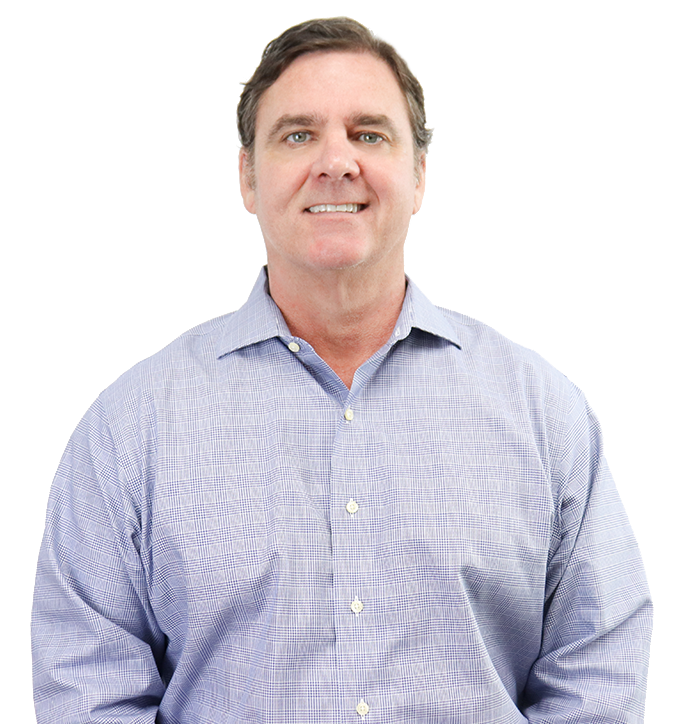 Rob Goldin
Chairman - Commercial Insurance Agency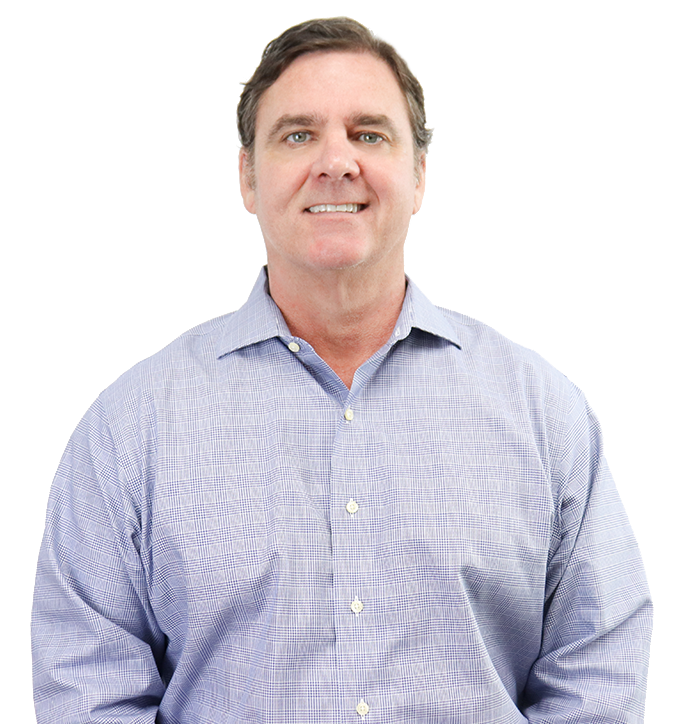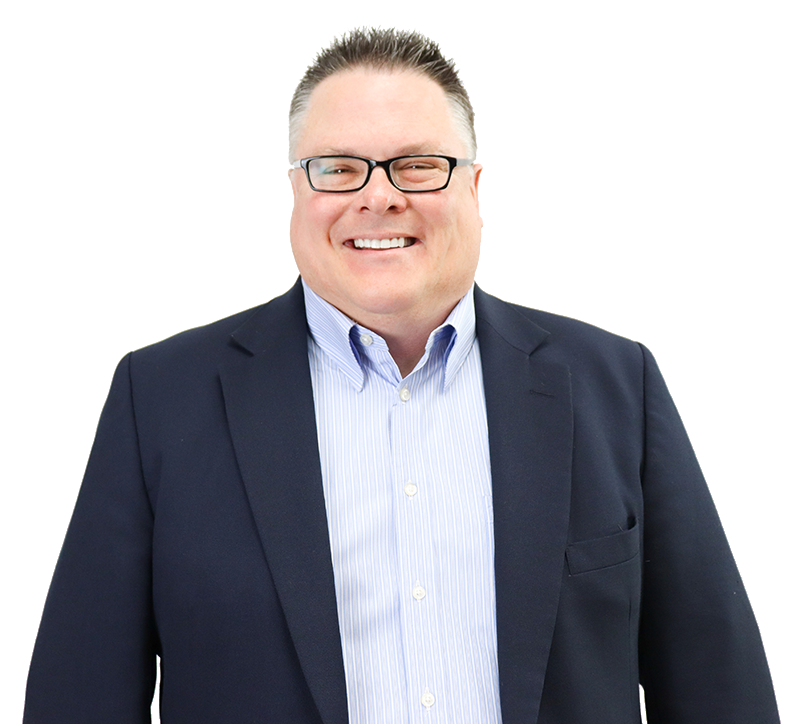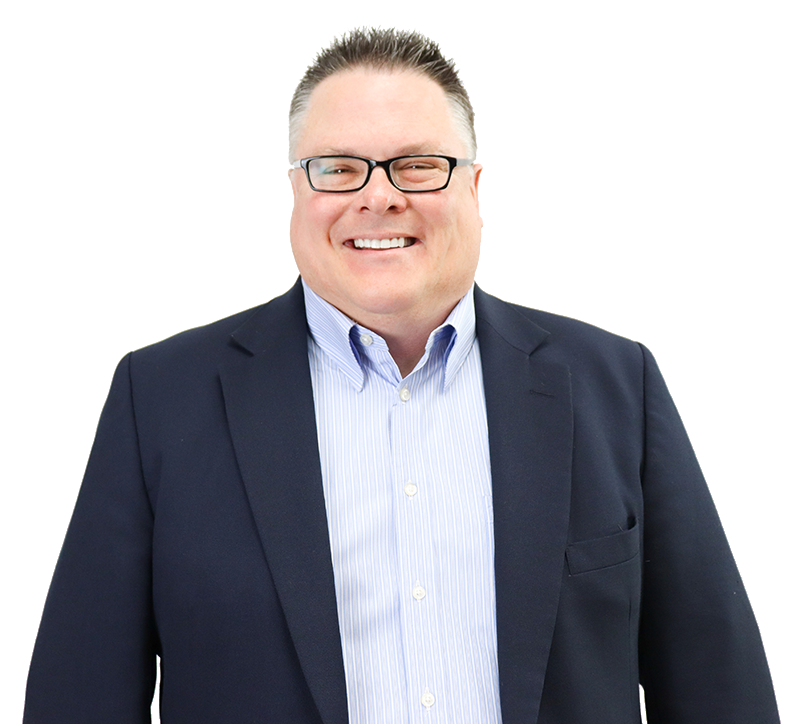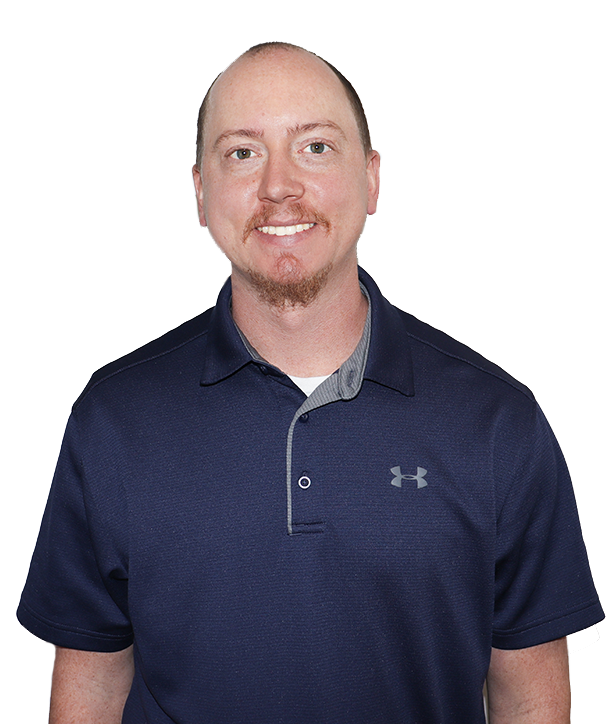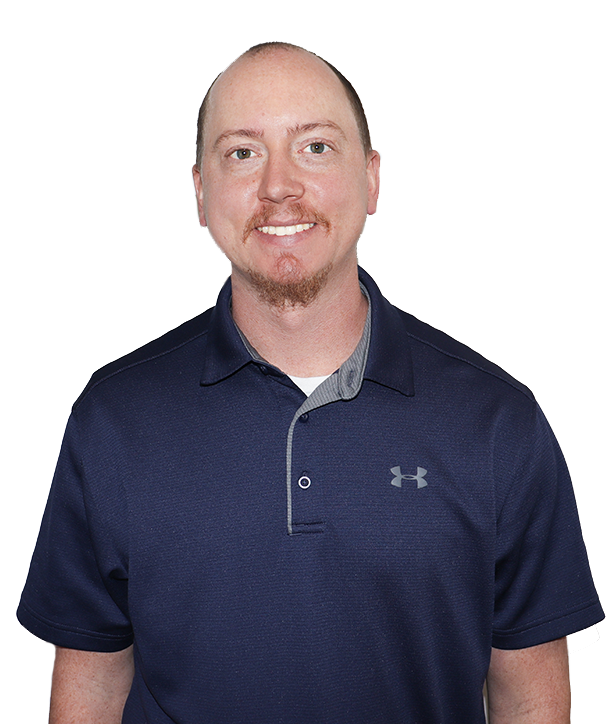 Talent wins games, but teamwork and intelligence win championships." – Michael Jordan
We certainly have talented individuals on our team with a wide assortment of gifting, knowledge, and expertise. But we know those things alone are not nearly as powerful as when they're brought together.
We have an incredible team made up of our Chamber staff as well as business leaders in our community who give to see not only their own businesses thrive, but our communioty as a whole.
Our team would be more than happy to answer any questions you may have!