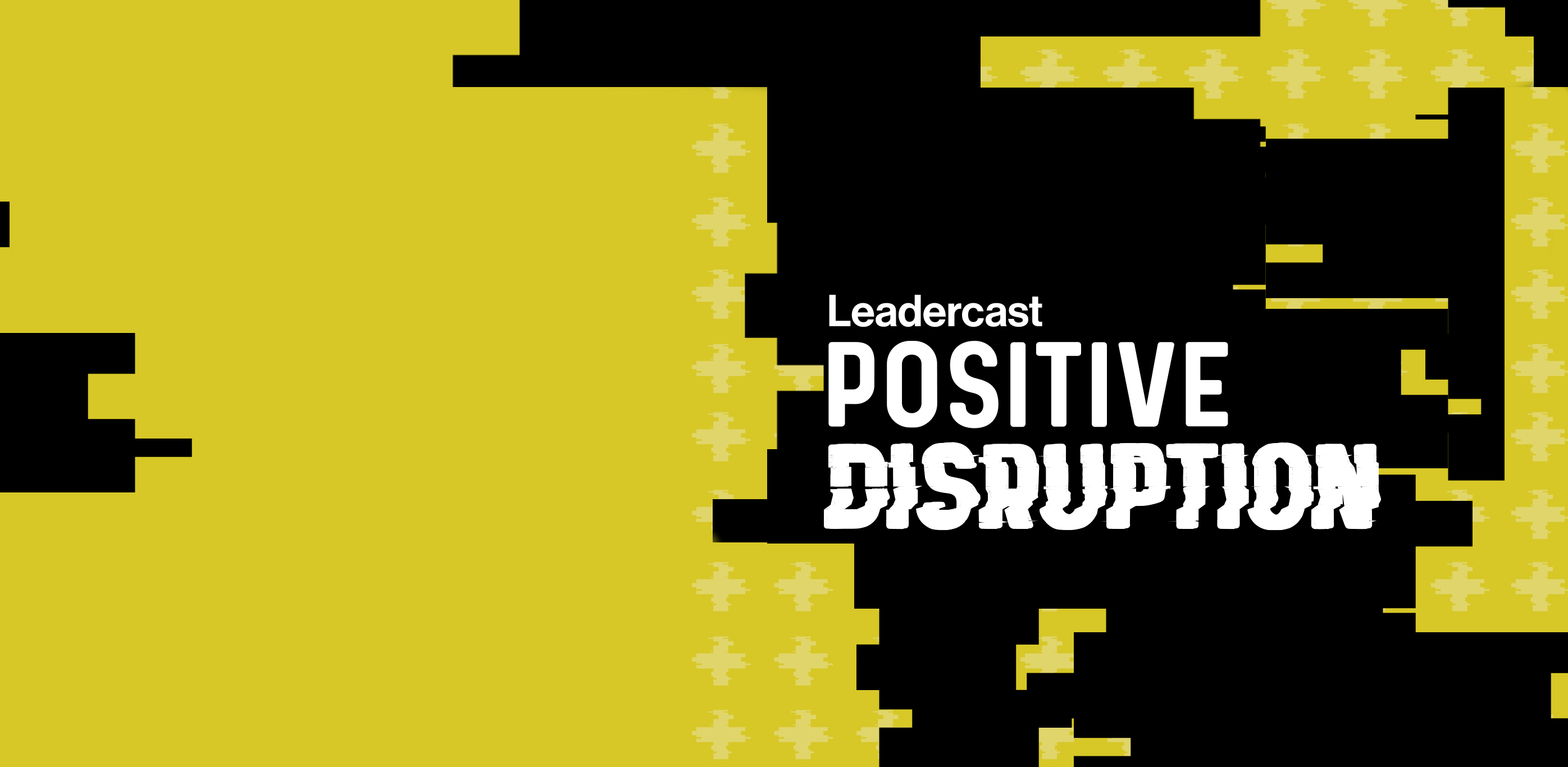 Leadercast West Georgia
Disturbance. Disorder. Disarrangement. Many people think these are negatives in the workplace, but Leadercast West Georgia will show why disruption is the best way to make positive, lasting change in your organization and beyond.

COVID-19 Resources & Recovery
We have compiled a full list of resources and information for our businesses.
Welcome to the Greater Haralson Chamber of Commerce!
Business hasn't stopped, and your Chamber hasn't either. We want you to know that the Chamber is still working for you. Please reach out to our staff via email, phone, or social media. Let us know how we can help you!